The Electric Herald is a fantastic resource for Guitarists and Luthiers seeking to hone and refine their craft. Joel's expertise is unmatched, and his guiding tips, tricks and insights make this platform one of the most impactful on the web. We browse his content quite often for inspiration and knowledge for our own guitar guides and recommendations.
– Liam F | Music Grotto | Founder and Editor
We've worked successfully with Joel on several custom guitars and wouldn't hesitate to do so again when the need arises. There is an attention to detail and a level of intuition here that is uncommon to find.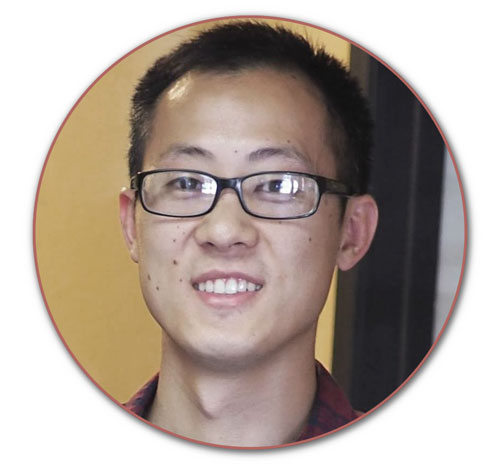 – Jeff Lee | Halo Custom Guitars, Inc. | CEO